Alex Christensen & The Berlin Orchestra – Turn The Tide
Actually, should be titled "Turn the knobs."
OK, Genos™ fans, here are bookmarks for the Genos video snippets:
Times are approximate.
All of the knob twiddling fits the marketing theme "Take control of your music." This is the catch phrase for the campaign.
The soundtrack is, again, orchestral, four-on-the-floor and pizzicato heavy.
Thank heavens we're finally getting through this tedious teaser parade and we will finally get down to features and spec on Monday, October 2nd.
News-wise, there are some unverified leaked specs floating about. Since Monday is right around the corner, we'll see the official specs soon enough. From the specs alone, the Genos looks like a nice upgrade to the Tyros platform with 256 voices of polyphony, approximately 1.8GBytes of built-in expansion memory and drums, drums, drums. Save your pennies. (USA pricing)
However, there is a huge amount that we do not know about the Genos features.
Early word from the NYC demo — courtesy of Frank Ventresca of Audioworks CT — is "What I can tell you is I was greatly impressed, and I feel we have a new king of arrangers."
Good night and have a pleasant tomorrow.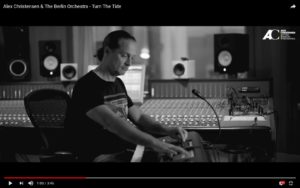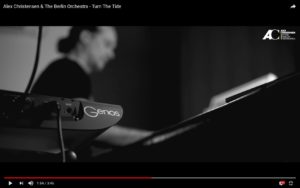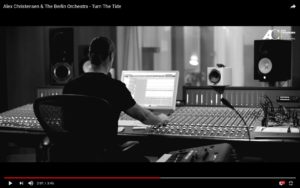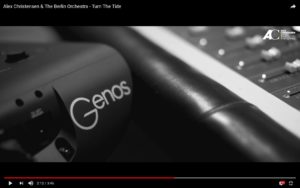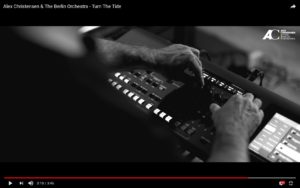 [Please click images to enlarge.]
Copyright © 2017 Paul J. Drongowski